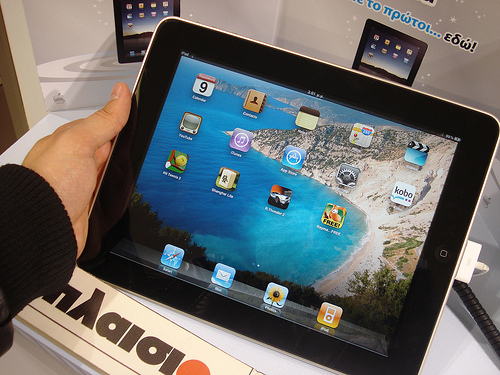 Love sport? Then it's time that you got a tablet to start getting even more from your hobby. While you might not think that the two have much in common, tablets actually create a number of ways that you can get your fill of hockey and can even help if you're an athlete yourself. If you're wondering how, then read on to find out…
For Fans
For fans of sports, tablets are ideal for staying up to date wherever you are. Tablets are different from computers because they're designed for consumption rather than creation. In other words, they are there for people who want to read, watch and play rather than people who want to code, design and organize. This is perfect if you want to watch sports or just read about them and there are plenty of apps to help you do just that.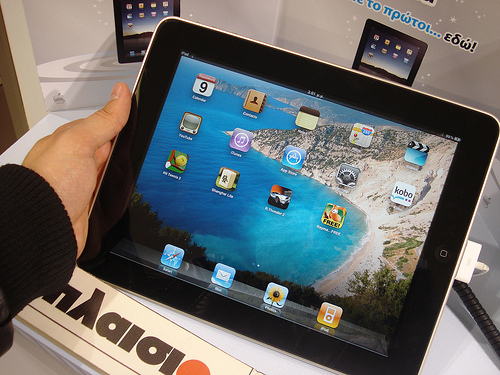 Reading about sports on your tablet for instance is a match made in heaven. With an app like Google Currentsto surreptitiously download web pages and articles as you sleep, you can even keep up with the latest new when you don't have an internet connection with you. This is ideal for the morning commute and you'll find that reading on a tablet screen and navigating with a touch interface is very pleasing.
Then there are the plethora of games out there for fans of sports. From serious games that aim to recreate the feeling of playing or managing sports (it doesn't get much more in-depth than Championship Manager), to throwaway titles like Super Stickman Golf 2; there is something for everyone and for every occasion.
Better yet though, using one of the many apps that let you stream TV or watch specific live sports, your tablet can also be perfect for watching sports on. This means you never have to miss a game – even when you're on a business trip. At the same time, it also means you can watch your sports in a far more flexible manner. I will often watch highlights while washing up for instance.
For Athletes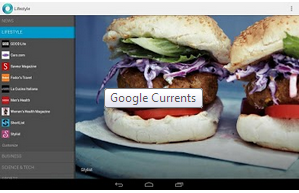 For athletes themselves there are also a number of good reasons to get a tablet. Athletes of course will enjoy reading and playing games as much as the rest of us, and when travelling an iPad or Nexus 7 is ideal to slip into a gym bag.
On top of this though, you can also use a tablet to improve your game in a large number of ways. Of course there are a plethora of general strength and fitness apps, such as the bodybuilding.comapp or the amazing Zombie Run, but you can also find apps to help with particular sports. A brilliant example of this are the golf apps that work by recording your swing and then analysing your motion and performance.
Then there are the useful default functions of your tablet. From using the GPS to find where you're meant to be playing, to getting great photos on the move, you'll find that it's a fantastic companion when you head out to play or train.
Comments
comments