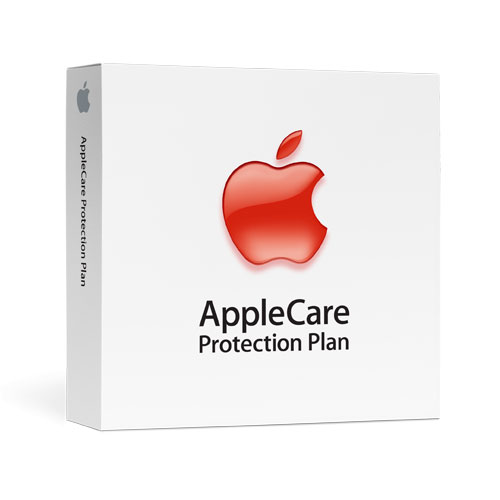 Buying a new iPhone can bring out a lot of mixed emotions. You may be happy with your new phone, and excited to use all the new features and improvements; on the other hand, you may be terrified about breaking it, and having to pay huge fees to fix it. iPhones cost around $200 with a two-year phone contract. However, if you end up breaking your phone, the cost of replacement parts—or a new phone—skyrockets. Apple's protection plan for the iPhone, which is called AppleCare+, offers a lot of great features that were at one time not covered by Apple. However, is it worth it, and what are you really getting? Below we'll go through the pros and cons for AppleCare+, and if it's worth the price tag.
The Benefits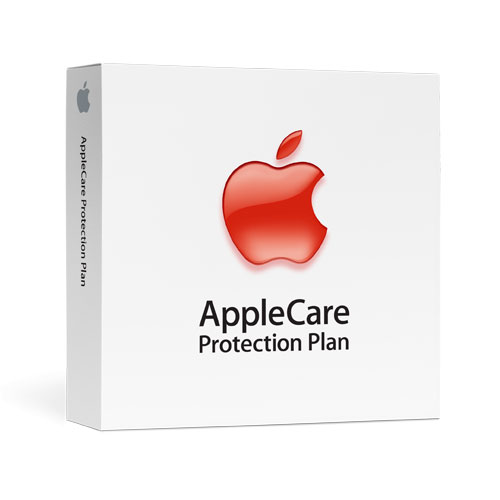 First and foremost, it should be noted that all Apple products, including iPhones, are covered by Apple's limited warranty for the first year of ownership. What this means is that if there's any hardware defect due to a manufacturing error, and therefore not caused by the consumer, Apple will fix it for free. AppleCare+ extends that warranty by an extra year, for two years of coverage, but also adds what they call "accidental damage from handling." For $99 you can add extra protection to your phone in case you drop it. If the screen breaks or the hardware becomes damaged by contact with water, Apple will fix or replace the phone twice for a fee of $49 (plus tax), which can be considered a great deal. Fixing a screen alone on your iPhone can cost $350, and that doesn't include labor charges. Replacing a phone entirely, since there won't be a new contract subsidizing it, could cost around $800. If you happen to be accident prone, and plan on keeping your phone for at least two years, the extra hundred dollars could offer a great peace of mind.
Where It Falls Short
Unfortunately, even with AppleCare+ there are limitations, and you still need to be careful. AppleCare+ does cover many things, but Apple can still decide if it falls into their specified categories. Under their terms and conditions, "abuse" is not considered accidental damage, and what exactly is considered abuse is hard to gauge. They will also ask you for a detailed explanation of how the damage occurred, which is understandable, but after you've paid for the protection and want to fix your phone it may feel frustrating for the burden of proof to be on you. Furthermore, that $49 fee only applies to two instances of damage. And if you break your phone a third time, Apple won't fix or replace it for the same low fee. Instead you will be forced to pay the higher rates, which can leave you wondering why you agreed to AppleCare+ at all.
The Bottom Line
AppleCare+ is a great service where one used to never exist. Originally AppleCare didn't cover accidental damage to your phone, and thus could have been considered a pointless expense. However, now there is good reason to buy a protection plan. If you are accident prone, or plan on having the same phone for two years, there's really no reason not to pay an extra $99 for the peace of mind it will bring. It should be noted, however, that there are competing plans. One such company is SquareTrade. For the same price you can have your phone protected, and they'll cover up to four claims of accidental damage, which gives you much more mileage for your money.
Either way, protecting your phone is definitely a smart investment. Whether you want a streamlined service provided by Apple, or a different company that may offer more coverage at the same price, is really something that comes down to personal preference.
Comments
comments