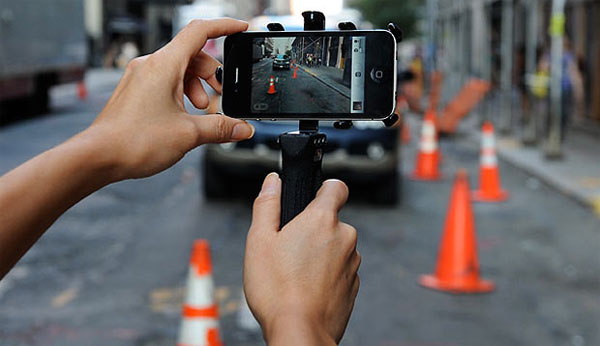 I am sure that all of you would agree with me when I say that the best moments in lives come most unexpectedly. There are millions of such occasions when you think you yourself, "If I could film it, how nice it would be?" Like me there are many others who are the victims of this thought. Hey there is a solution, and believe me, you are going to love it.
I know you all will be having some sort of mobile phones with you, usually a one with a good camera. Have you ever thought that you can use your brand new Nokia 808 pure view or your Sony xperia for filming the wonderful moments of your life? Yes, these smart phones are the best that I prefer for making movies easily and efficiently in any unexpected situation. All these types of smart phones offer you a good video camera with good clarity and capturing features.
Watch for samples
I have already watched some of the best videos and short films which are made with various smart phones. And another important thing, I have already made a small video about me and my sweet friends. All of them liked the video and its clarity. And, a few of my friends are now starting to make their own ones with the smart phones in hand. Now, getting interested in making a video for you, right? I will surely help you with some small and simple tips and tricks that you can put together to make a simple video.
Selection of themes
According to my opinion, you should first considering selecting a good theme for your film. Hey, don't spend a big time thinking of it. You can choose anything around you, your friends, family or your home. You can even consider the lovely moments with your pets for making a great video. Once you have a simple theme in your head, then I want you to do a little homework. First, make a small plan about what all you want to cover in the video. As you are doing it for the first time, I will suggest making a video with a total length of about five minutes.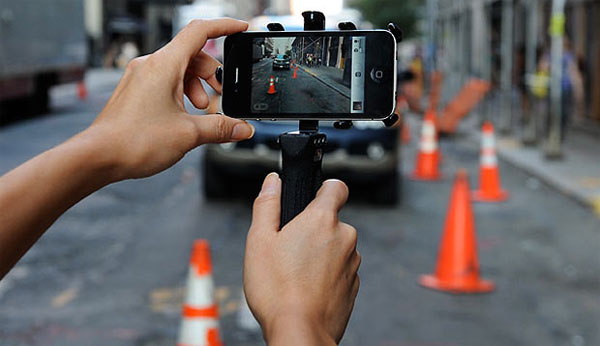 Share the video
I assume that you have a good internet connection with you. So, now log on to any video sharing sites, and search for some short films or videos which are made using a smart phone. It will help you in getting a small idea about how a video should go like. Do you think that you have to make a story board? There is not exactly no need of it. I made my video as per the various occasions that happened around me naturally. The video will be great and lovely to watch, if it covers some natural and special moments in life.
Making necessary edits
The next important thing that you have to do once you finish the shooting of a video is to make some simple edits. I prefer to do the video editing by you because I found that it is a simple process that anyone can do easily. Also, don't forget to add some music or some dialogues in the back ground to make it watchable.
So, go on and get started, film all the moments that comes in your life from now on, without missing even a single one.
Comments
comments